Questions or Comments?  Please feel free to contact us at smokeys_hive@yahoo.com.

Smokey's Hive now offers gift baskets which make wonderful gifts for any occasion.  You may choose from one of the pre-made baskets below or build your own.  Please specify which basket you want if ordering a pre-made basket and indicate which flavors, scents, or designs you want in that basket.  To
build your own basket
, please indicate specific products with flavor, scent, or design you desire to include in the basket.  Basket size and cost will depend on the quantity and size of products you order.  Upon receiving your order for the "build-your-own" basket, we will determine the size of basket needed and send you quote for the basket price at that time.  E-mail us at smokeys_hive@yahoo.com to place your order.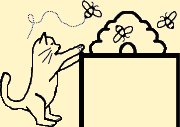 Gift Basket..............................................................................$4.00

Contents:


1 - Lip Balm (Flavor of your choice)

1 - Honey Candy
Gift Basket..............................................................................$4.00

Contents:


1 - Lip Balm (Flavors of your choice)

1 - Honey Candy

White Wicker Square Basket

Gift Basket..............................................................................$25.00

Contents:


2 - Lip Balms (Flavors of your choice)

1 - 2oz. Honey Bear

2 - Lotion Bars (Designs of your choice)

1 - Skep Candle (Scent of your choice)
Plastic Square Basket (basket color may varry)

Gift Basket..............................................................................$25.00

Contents:


2 - Lip Balms (Flavors of your choice)

1 - 2oz. Honey Bear

2 - Lotion Bars (Designs of your choice)

1 - Skep Candle (Scent of your choice)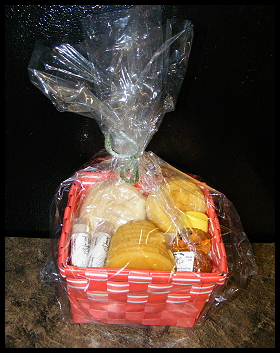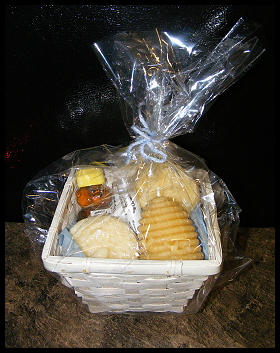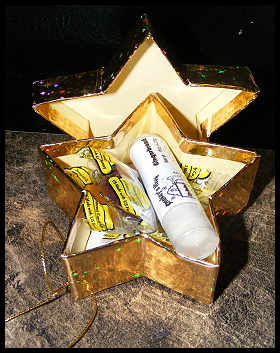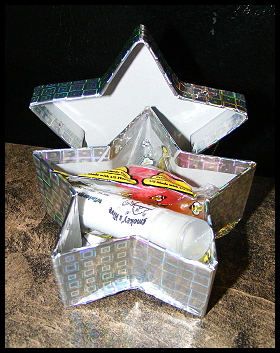 Gift Basket..............................................................................$10.00

Contents:


1 - 2oz Honey Bear

1 - Honey Bee with Flower Lotion Bar

1 - 3 pack of Cinnnamon Tea Lights
Gift Basket..............................................................................$10.00

Contents:


1 - 2oz Honey Bear

1 - Honey Bee with Comb Lotion Bar

1 - 3 pack of Ocean Breeze Tea Lights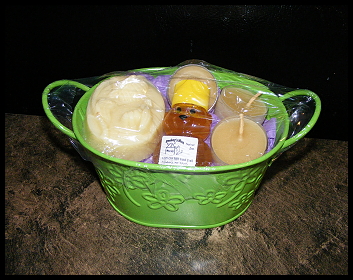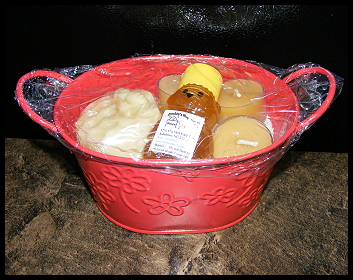 Gift Basket..............................................................................$10.00

Contents:


1 - 2oz Honey Bear

1 - Honey Bee with Flower Lotion Bar

1 - 3 pack of Ocean Breeze Tea Lights
Metal Santa Lunch Box Tin

Gift Basket..............................................................................$12.00

Contents:


1 - Cotton Candy Lipbalm

1 - Tutti Frutti Lipbalm

1 - Tropical Punch Lipbalm

1 - Bag of Honey Candy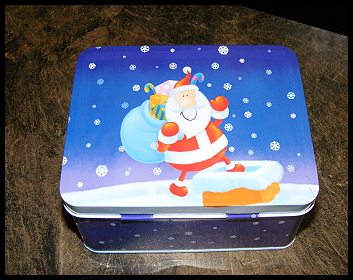 Wicker Basket with Handles

Gift Basket..............................................................................$14.00

Contents:


1 - 2oz Honey Bear

1 - Lotion Tube

1 - Honey Bee with Blossom Lotion Bar

1 - Pineapple Lipbalm
Gift Basket..............................................................................$16.00

Contents:


1 - Mint Chocolate Chip Lipbalm

1 - Chocolate Cherry Lipbalm

1 - Gingerbread Lipbalm

2 - Bags of Honey Candy

1 - 2oz Honey Ber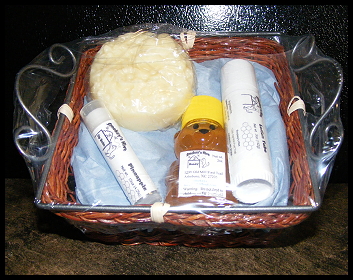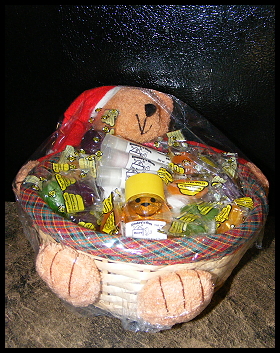 Gift Basket..............................................................................$25.00

Contents:


1 - Spearmint Lip Balm

1 - Brown Sugar Scrub

2 - 6oz Peppermint Lotion

1 - Pack of Cinnamon Tarts

1 - Bag of Honey Candy